Real Horse, Real Results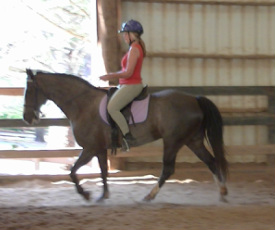 The Testimonials are rolling in..... Horses across the USA are experiencing the Keystone Technology.
Take the time to read the testimonial pages. It contains messages from real horseman, real professionals - Vets, Horse Trainers, Farriers and Barefoot Trimmers are all getting real results, great soundness, & happy horses.

The results are profound!

---